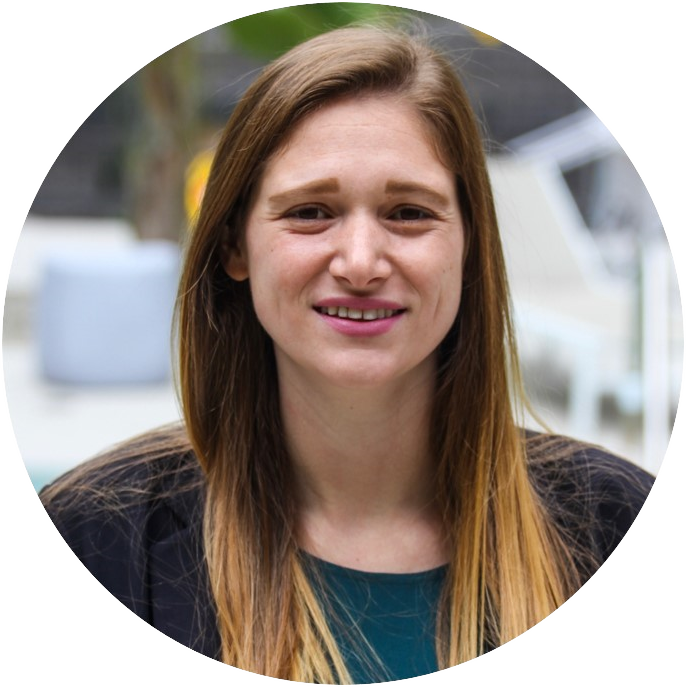 Welcome to the
Business of Entertainment Association!
Our mission is to empower students with the knowledge and opportunities to succeed in the entertainment industry. We hope to foster and grow a vibrant entertainment community at the Marshall School of Business amongst current students and our strong, Trojan network!
This industry has already changed so much in our lifetimes. I remember the first movie I watched on VHS – The Lion King; the first DVD I purchased – Shrek; the first movie I streamed on Netflix – Craigslist Joe. As studios debut their new streaming services and consumers are inundated with content, BEA hopes to guide students through the disruption to more fully understand and achieve their career goals within the entertainment industry.
As we move into the 2019 – 2020 academic year, I am honored to be leading this organization with a board filled with talented individuals. Over the next year, the following two goals will be laced into all of our programming and actions as a club:
Build Entertainment Community

– We want all BEA members to feel supported and successful. This means not only do we want to continue build community within club members, but also maintain engagement with Alumni and collaborate with other USC schools to create strong relationships that will continue to support members throughout their career.

Deliver Strong Programming

– We want to debunk "just-in-time" recruiting and provide more structure and timelines to entertainment recruiting. This includes creating comprehensive databases of entertainment companies recruiting MBAs as well as being intentional in the educational pieces we incorporate into each event.
We will continue to hold our signature events and workshops, such as the annual New York City Trek, Lunch & Learns with Industry Professionals, and Days on the Job, while implementing some of the new ideas The Board is excited about.
We look forward to meeting you this coming year!
Fight on! ✌️
Katie Swinton
President, Business of Entertainment Association (BEA)
Katharine.Swinton.2020@marshall.usc.edu